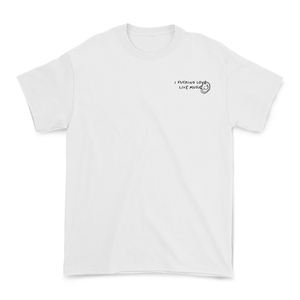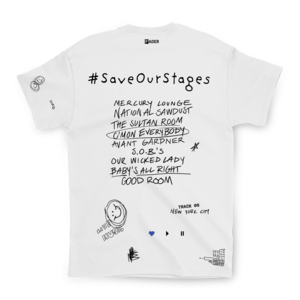 FADER + SAVE OUR STAGES
The FADER has partnered with This T-Shirt to do their part with the Save Our Stages capsule collection, starting with NYC, and later in November, they will be announcing their partnership with another major city.
Proceeds from all t's will go directly to the venues listed on each shirt and to NIVA's Emergency Relief Fund which was created to support America's most vulnerable venues and is intended to provide short-term relief for independent music venue owners and promoters. The fund is intended to work hand-in-hand with federal and local programs.
#Broadway #COVID #COVID-19