FISCAL SPOTLIGHT: THREE QUEER-FOCUSED FILMS TO SUPPORT
DURING PRIDE MONTH


Welcome to Fiscal Spotlight, a special monthly round-up of projects—at all stages of production—working their way through Film Independent's Fiscal Sponsorship pipeline.

As Pride celebrations continue to motor along through the month of June like a pack of Dykes on Bikes steadily weaving through parade traffic, we thought it best to use this month's Fiscal Spotlight column to further showcase just a few of the many LGBTQIA+ related projects that Film Independent is happily supporting—from tales of asexual identity to those of queer communities rising the meet big, existential challenges ranging from death to displacement.

All of this month's projects are taking advantage of Film Independent's 501(c)3 nonprofit status to obtain institutional grants and tax-deductible donations via Fiscal Sponsorship...
COMING UP FOR MEMBERS AND THE COMMUNITY:
Pitching from Home

Film Independent is pleased to welcome producer Charles Howard, creator of the 'Pitch Development Workshop' to share and explore the elements and tools needed to create and deliver a successful pitch. There will also be time for practical exercises that build on the ideas presented. This event is open to all and free for Film Independent Members.
Tonight, June 15 | 5:30 pm PT

Register Here
Not a Member? Join today.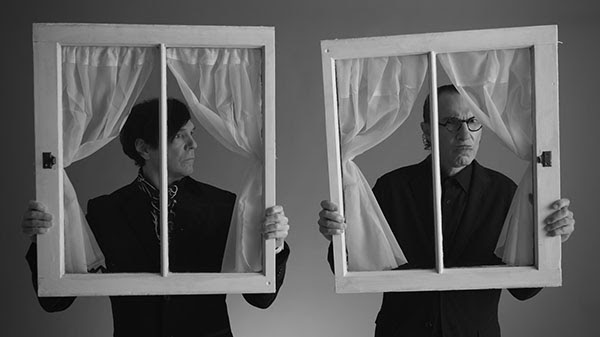 Film Independent Presents
Members-Only Q&A:
The Sparks Brothers

Film Independent Members, you and a guest are invited to join us for a live Q&A with Focus Features' The Sparks Brothers director/producer Edgar Wright and featured subjects Ron and Russell Mael. Moderated by Carrie Brownstein (Portlandia, The Nowhere Inn). All attendees will have the opportunity to submit questions during the conversation.
Friday, June 18 | 10:00 am PT

Register Here
Not a Member? Join today.
Toolkit: Creative Producing Workshop



The creative producer wears many hats. More than just a deal maker, you're expected to have a great sense of story, instinctive sales skills, a grasp of indie financing models and, above all, tenacity. Join this intensive 4-part workshop, taught by producer Avril Speaks (Jinn), that will focus on today's best practices for the independent creative producer, with a particular focus on projects under $500k.


Monday, June 21 - Thursday, June 24 | 5:00 - 8:00 pm PT

Register Here
Not a Member? Join today.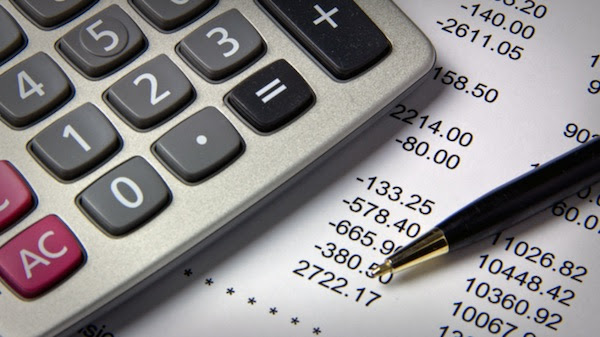 Producer's Etiquette



Taught by filmmaker Stu Pollard (Rust Creek, Plus One, Bass Ackwards), whose popular courses sell out and whose business plans have raised more than $10 million in production funds, this class covers how to best carry yourself as a producer and tackles questions like: how do you schmooze, cold call, or work a room; what approach and choice of words will make an impression when you only have 60 seconds and much more.

Tuesday, June 29 | 5:30 pm PT


Register Here
Not a Member? Join today.